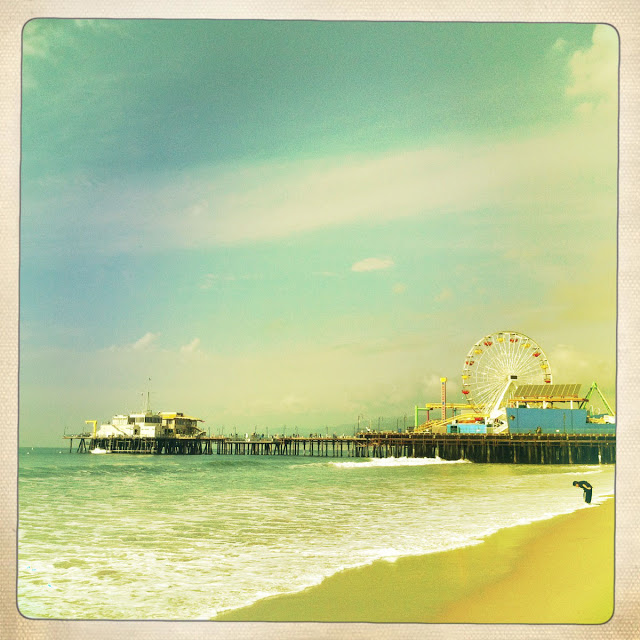 So today is the first day of my "freedom," for a little while I hope. Yes I've taken a great leap of faith and resigned from my Advertising job that I've had for the past 6 years, been in the business for 16 years. New adventures await me, which I couldn't be happier about. What will I do, well today I hope to start a road back to better health and peace of mind. Starting with a nice walk and a better eating regimen.
You may ask, what will I do about work? Will I end up in Advertising again? Who knows, I might. Will I be blogging more? I hope so, but let me tell you my week is already scheduled and quite busy with wonderful things. I'll be busy in my volunteer work, catching up on all the time that I've sacrificed away from what I love to do. SB and I are planning a few field trips that are photo related. I may even get him in another museum or two, yeah let me not push that wish. One museum and a photo field trip. We have guests coming at the end of March so I look forward to spending time with them.
You may ask what is my secular dream job. Here's what I would say:
Travel and food journalist/photographer. I'd love to work for a few publishers and magazines such as Travel &Leisure, NYT, or Conde Nast. I want to write and photograph small stories about the people, places and food that make traveling so fun and culturally enriching. In the meantime, I'll be satisfied with my self-assigned local travel and food stories and live vicariously thru friends that venture out into the world. Come back and see what I'm up to. Hopefully there will be more regular updates.
P.S. I've changed my blog layout, obviously. What do you think?