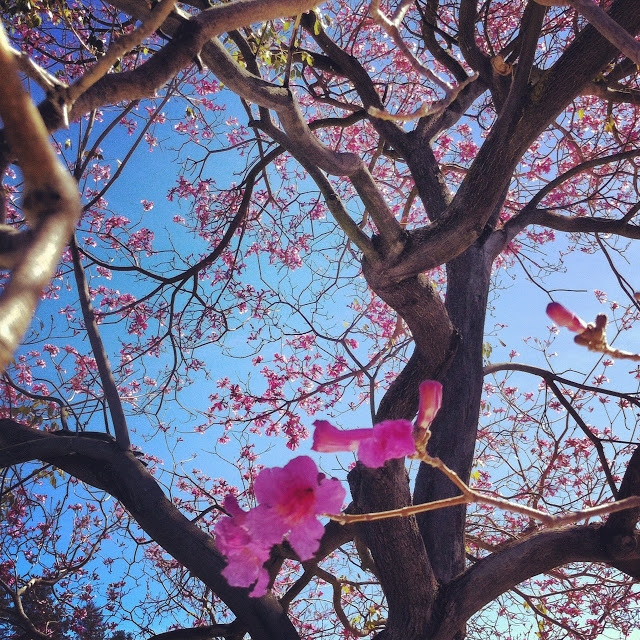 It's been a VERY long time since I went to Descanso Gardens. I was probably 10 years old, and well that's a long time ago. The gardens are in La Canada, and worth the drive for us Westsiders. The gardens were lovely and seeing as its spring most of the flowers were in bloom. Admission for adults it's $8 and $3 for children (5-12yrs old)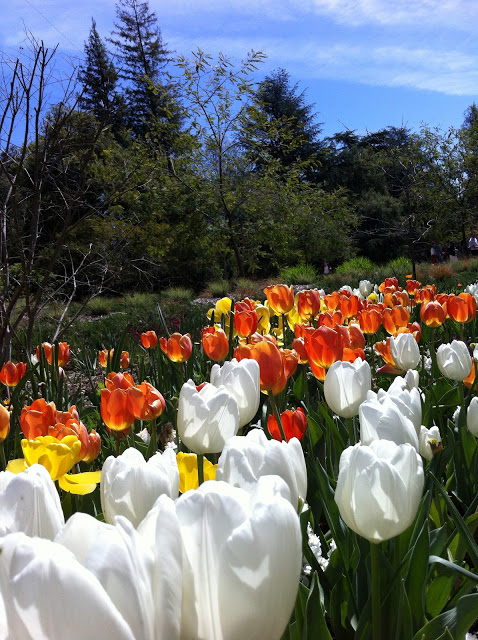 Tulips were breathtaking. I recently took a quiz about
"which of flower are you?"
Try it yourself
. I am a Tulip, which makes sense why I was drawn toward these gorgeous flowers. Personally Dahlias and Peonies are my favorite flowers, but there were none to be found that day.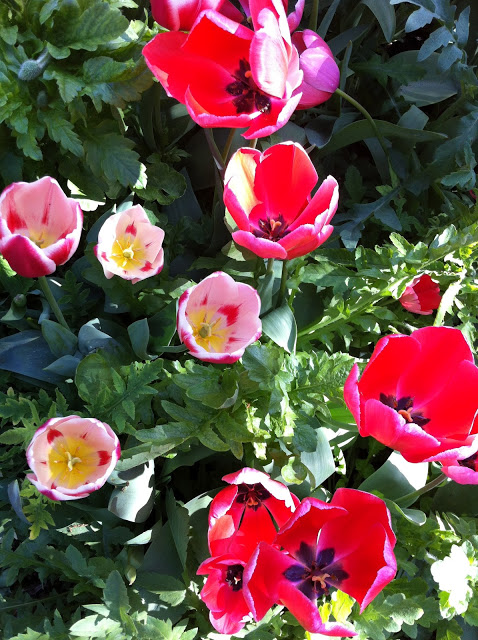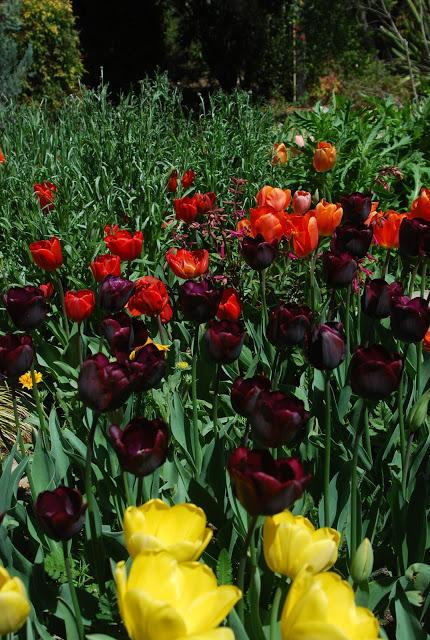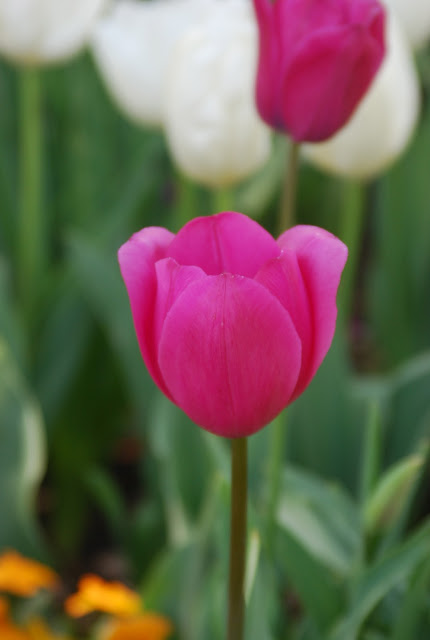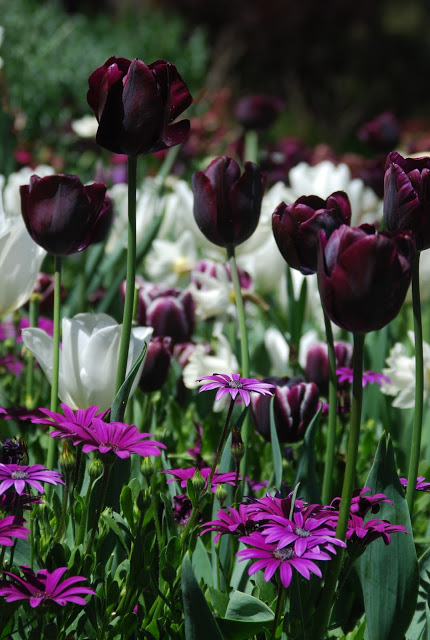 White and purple color palate.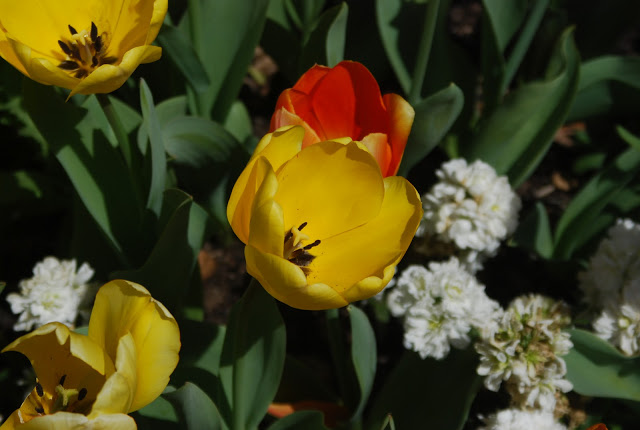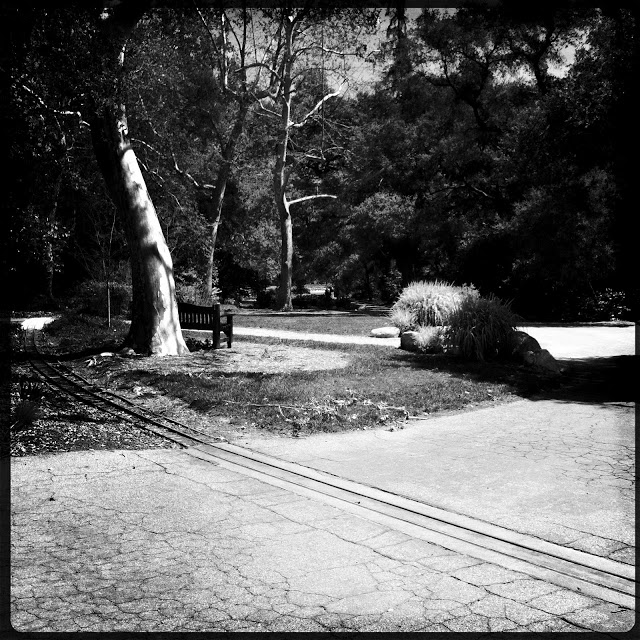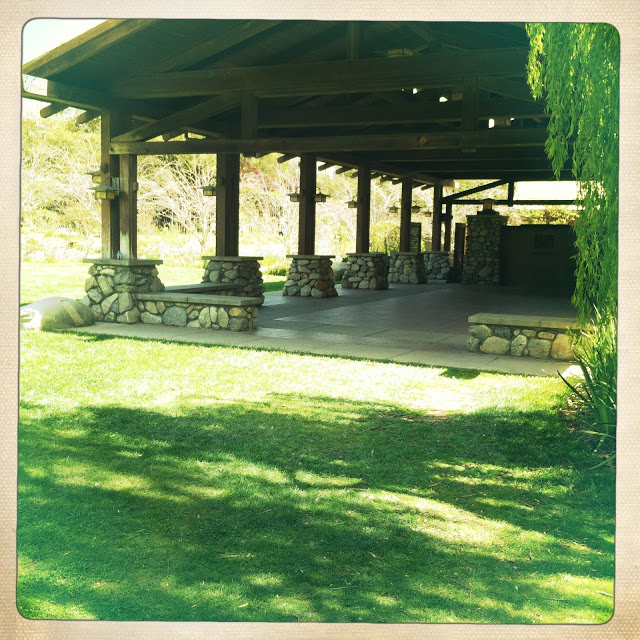 Art and Craft style building on the grounds. I believe you can rent many of these spaces for events. They are pretty spectacular and worth checking in to.
This is the house where the original residence lived. It's pretty amazing.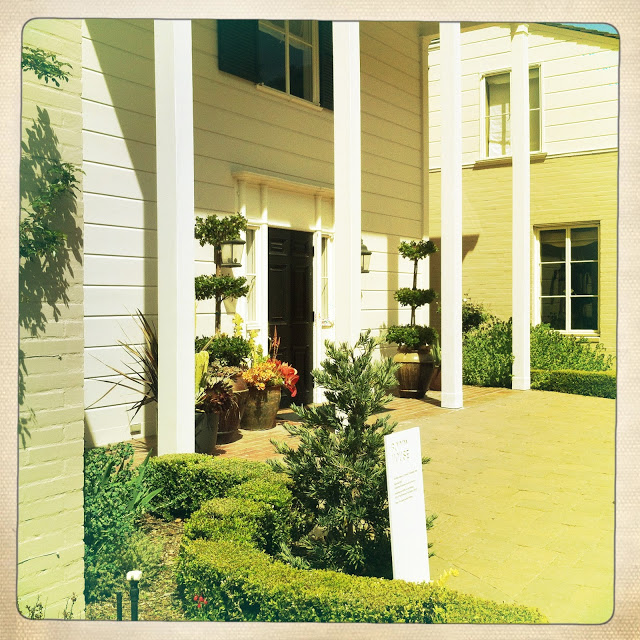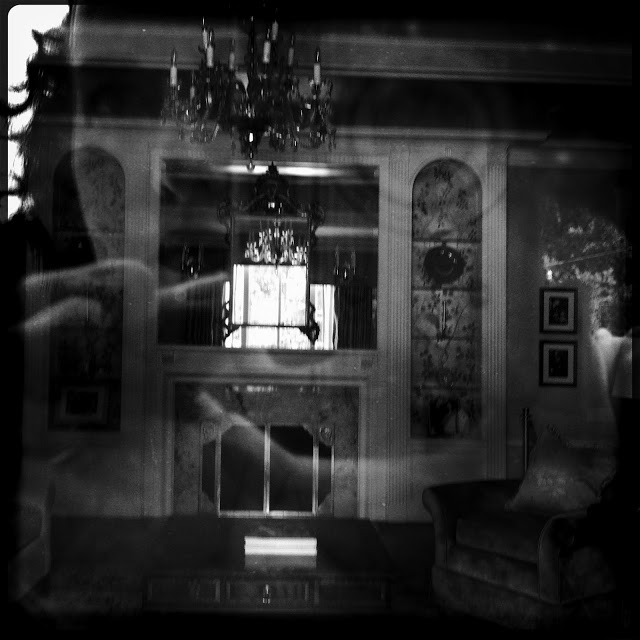 I wanted to be inside so much but they don't have the house open on Monday's. I made myself go into the house with my reflection on the window and the mirror inside.
Below are my images that are an ode to a few photographers I really admire.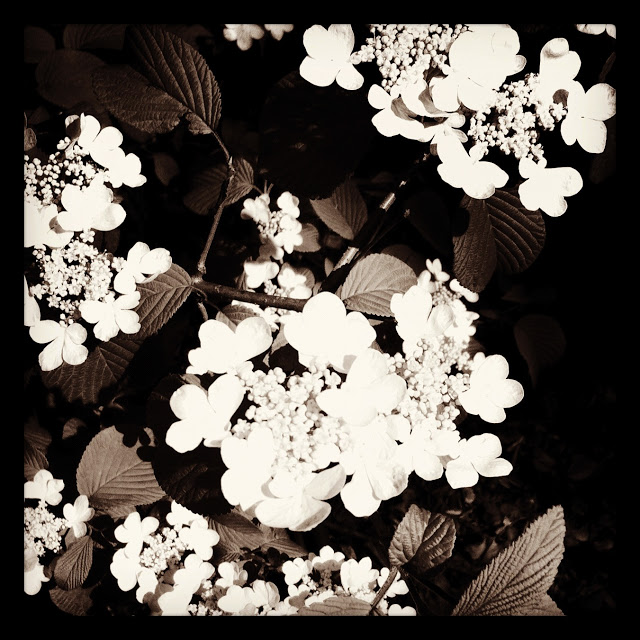 An ode to Ansel Adam's Dogwood image.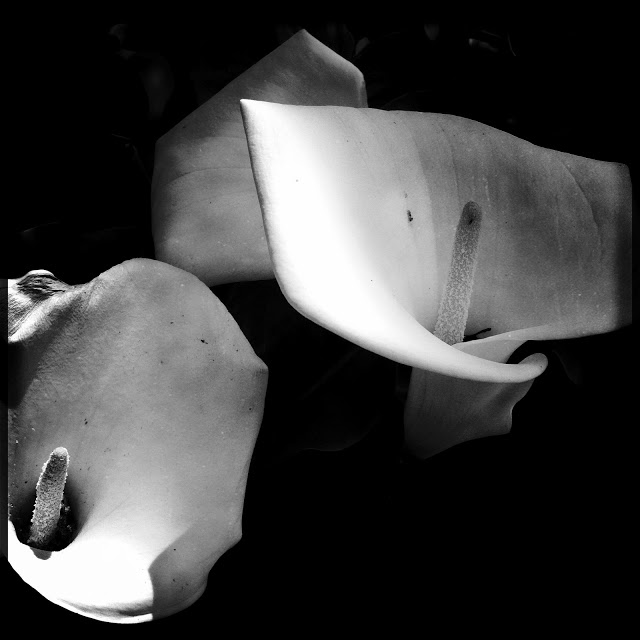 Ode to Imogen Cunningham and Georgia O'Keefe.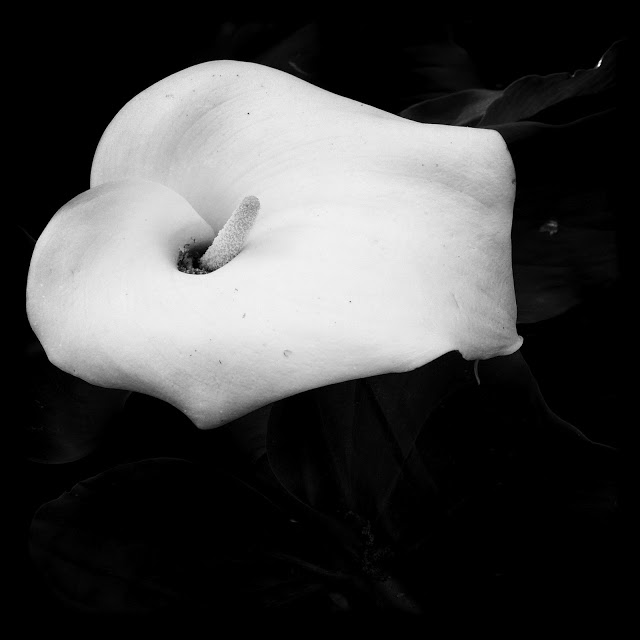 My college photography professor would have a few unkind words to say about the above image, but I love it, so there.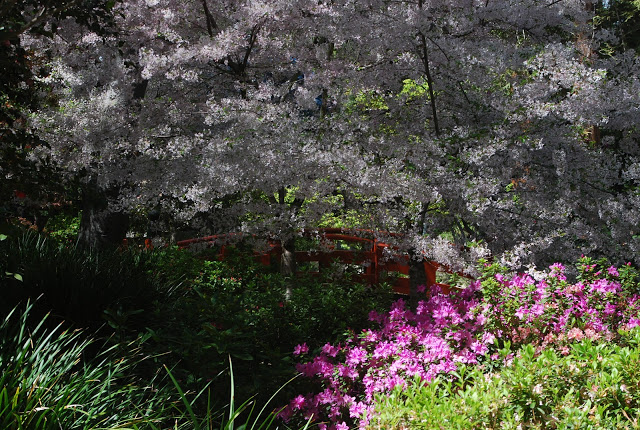 Bridge with cherry blossoms all around.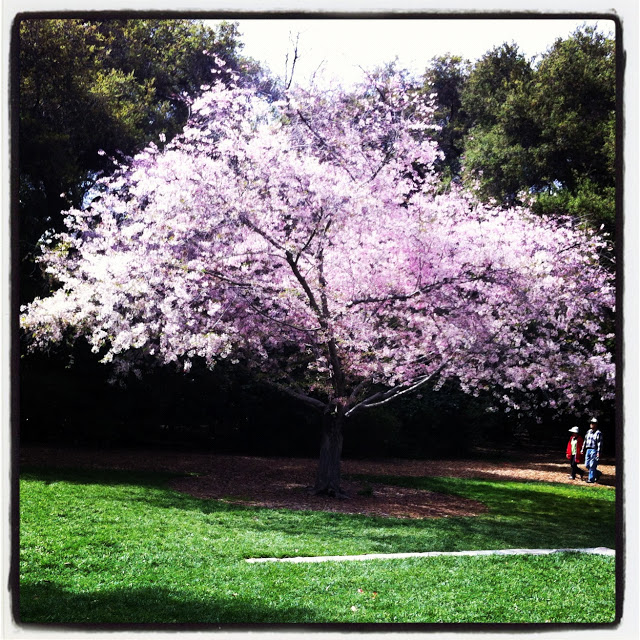 Lonely Cherry Blossom tree.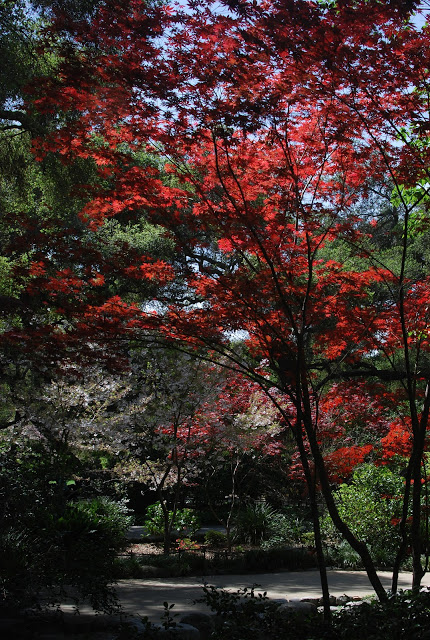 The color palates everywhere were breathtaking.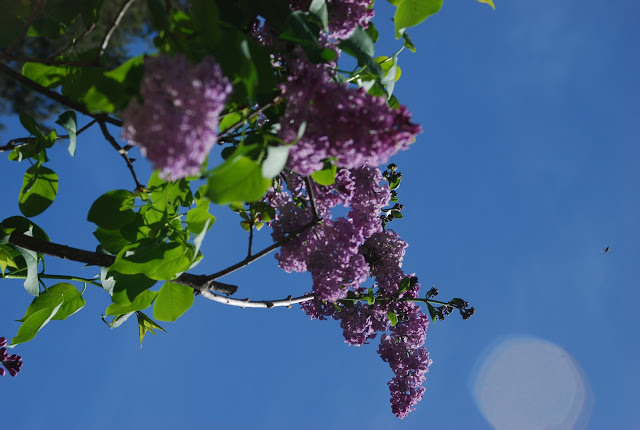 The Lilac bushes were so fragrant, before you even walk into the area you are surrounded by the perfume in the air.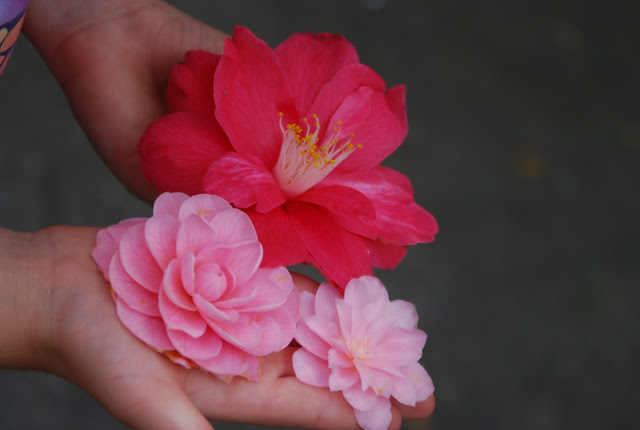 So many lovely Camellia's.
You must take a day this Spring and stop and smell the roses.
Descanso Gardens
1418 Descanso Drive
La Canada Flintridge, CA 91011
Near intersection of 210 and 2 Freeways.
20 Minutes from downtown L.A.